Wi-Fi адаптер Edimax EW-7622UMn
— Wi-Fi адаптер
— USB
— 802.11n
— 300 Мбит/с
— артикул 845376
Фотографии Edimax EW-7622UMn
Настройка и обзор Edimax EW-7622UMn
In this video I will be unboxing the Edimax EW-7622UMN 300Mbps Wireless 802.11b/g/n USB Nano Adapter. The reason why I bought this is because my previos 150Mbps adapter didn't support Windows 8.1 and this one does. Also this adapter has a faster speed making the internet quicker and uploading faster!
Buy it using this link please -
Why not subscribe to the channel as I've got plenty more awesome videos like this one coming up.
Instagram -
Google+ -
Youtube -
Subscribe -
Check out my new and updated website!

© 2013 SXV
Click Here For More Info & To Purchase This:
Edimax EW-7622UMn 300Mbps Wireless 802.11b/g/n USB Adapter -- 300Mbps, 802.11b/g/n, USB 2.0 for $24.99
cheapohippo reviews review walk through first look demo google plus twitter facebook bargain hunter unboxing
Facebook:
Twitter :
Google+ :
We have full rights to use the pictures and music used in the videos.
High gain USB adapter with detachable 3dBi antena. Supports Windows 2000 and above and wireless standards 802.11bgn. No need to manually install drivers in Windows 7. It is recognized automatically.
-
FULL REVIEW -
The Edimax EW-7822UAC is the world's first USB 3.0 adapter. This means faster speeds than other USB adapters, which are USB 2.0, which have a slower throughput speed.
Features include:
- USB 3.0
- 2.4GHz/5GHz (dual band)
- 802.1x/WPA2/WPA/WEP 64-128bit
- Multi language setup
- WPS
Simply put this is the fastest USB wireless adapter on the market today (at time of review).
USB Adapter Reviews -
Best Wireless Router Reviews -
Product Info:
An overview of the Edimax EW-7438RPn N300 Wall-Plug Wireless-N Range Extender (300Mbps)
Edimax EW-7438RPn Key Features:
- Extends the range of existing 802.11b/g/n Wi-Fi networks.
- iQ Setup for easy Wi-Fi extension.
- Finds best setup location for optimal Wi-Fi coverage with signal strength LED.
- Compact, wall plug design for convenient placement.
- Features a hardware WPS (Wi-Fi Protected Setup) button.
Просмотров: 8009
Ключевые слова:


Оценка

Edimax EW-7622UMn

на WiFiRouters.ru:

2

из

5

на основе

75

оценок.
Часто задаваемые вопросы (FAQ)
На что обратить внимание при покупке Edimax EW-7622UMn?
Положительные и негативные отзывы о Edimax.
Поиск прошивки DD-WRT для Edimax EW-7622UMn
Комплектация Edimax EW-7622UMn, что в комплекте?
Поддержка USB, как настроить работу роутера в этом режиме?
Роутер не работает на полные 802.11n. Как выжать максимум?
Настройка pppoe Edimax EW-7622UMn
Как сменить пароль на Edimax EW-7622UMn?
Обзор Edimax EW-7622UMn (видео)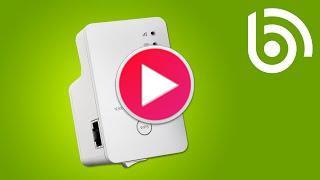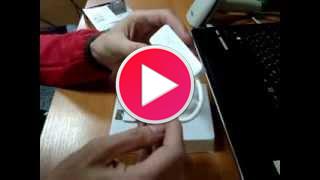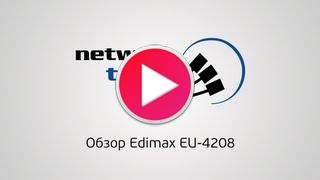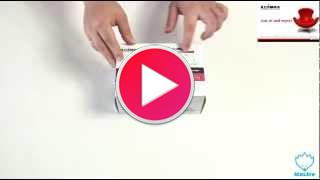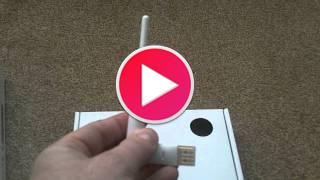 Дополнительные видео

ASUS
USB-N53

LEXAND
LPB-78W

HAME
F2

Cisco
AIR-CAP3501E-Q-K9

Cisco
AIR-LAP1142N-I-K9