Wi-Fi точка доступа Huawei E5336
— Wi-Fi точка доступа
— 802.11n
— MIMO
— артикул 1080622
Настройка и обзор Huawei E5336
Обзор роутера Huawei 5336 от velcom

velcom в facebook
velcom в vkontakte
velcom в twitter
Modem Wifi Mifi Portable Hotspot Huawei E5336 Mobile WiFi 21,6mbps
Spesifikasi :
Huawei E5336 Mobile WiFi
Huawei E5336s supports 3G/Wi-Fi dual access, and can perform automatic switching between WiFi amd 3G based on availability. It can operate in the following modes:

3G switch to Wi-Fi
Wi-Fi switch to Wi-Fi




Key Features:

1.45" LCD screen
Startup time: 5s
Up to 10 Wi-Fi devices connection
1500mAh battery: support 6h working time , 300h standby time
Ethernet/3G dual link , support WAN/LAN auto redirect
21M ultra speed link (21M Downlink / 5.76M Uplink)
WIFI 802.11 b/g/n
Support Windows/MAC/ IPhone, iPad / Android and Other Smart Phones and Tablets
Dimensions: 92.8*60*14.5mm


Main Features:

Support Mobile WiFi App
Support 2 barcode download App
Easy to manage MW and tariff with a screen
More and more function make MW easy to use

Up to 10 Wi-Fi devices connection
Connect all portable Wi-Fi devices
10 Wi-Fi devices connection at the same time

Only 5s fast startup
Only 5s from click power key to Wi-Fi ready
Quickly connection, always be front-runner

Press and Play
One touch connection
Press and Play follow dongle
HUAWEI E5336s 3G Mobile Hotspot & Power Bank Technical Specifications
Model Number

?E5336
SIM Lock Status

Unlocked, SIM Card Free
Form type

3G Mobile Hotspot /Portable 3G Router
Opterator Model
Huawei E5336s
Network Bands
3G UMTS/HSPA+/WCDMA Bands

DC-HSPA+/HSPA/UMTS 2100/900 MHz
2G GPRS/GSM/EDGE

850/900/1800/1900 MHz?
Data Rate Speed
802.11 b/g/n speed Downstream: 72.2Mbit/s
3G HSDPA/HSUPA Link Speed Downstream: 21.6Mbit/s Upstream: 5.76Mbit/s
Other Features
SIM type standard 6 PIN SIM card interface
MIMO Support
YES
WiFi Support
802.11 b/g/n, 2.4G
Maximum Users Supported
10 Users
SD Card Slot
No
Ethernet Port
No
USB Port Micro USB
SMS Yes
Button Power button, Reset button
External Antenna Connector
No
Rechargeable Battery Capacity: 1500mAh Working time: 6 hours/Standby: 300 hours
Dimensions
92.8*60*14.5mm
OS Supported
Windows/Linux/Mac OS
Huawei E5 Portable Wifi Device Unboxing
Huwawei Mobile Wifi E5331 is a portable battery powered stand-alone WiFi 3G modem which can work as a 3G modem with speeds up to 21 Mbps and can connect with up to 8 wireless devices and one USB device like a desktop or laptop. Buy Now-

Huawei E5331 Mobile WiFi modem is a plug and play device and has secure WiFi which can be connected using a password. This video is a complete review of the E5331 with computer's user interface showing the statistics and data related to connectivity, signal strength, SMS options and data usage details.
Official website-
Official Facebook Page-
Video by Intellect Digest - All rights reserved. All content used is copyright to Intellect Digest. Use or commercial display or editing of the content without proper authorization is not allowed.
Mobile WiFi E5331 is a high-speed packet access mobile hotspot. Offering downlink speed up to 21Mbps, the E5331 is fast, easy to connect and use.
Visit our website for more details -
Просмотров: 25664
Ключевые слова:


Оценка

Huawei E5336

на WiFiRouters.ru:

1

из

5

на основе

93

оценок.
Часто задаваемые вопросы (FAQ)
На что обратить внимание при покупке Huawei E5336?
Положительные и негативные отзывы о Huawei.
Поиск прошивки DD-WRT для Huawei E5336
Комплектация Huawei E5336, что в комплекте?
Поддержка 802.11n, как настроить работу роутера в этом режиме?
Роутер не работает на полные MIMO. Как выжать максимум?
Настройка pppoe Huawei E5336
Как сменить пароль на Huawei E5336?
Обзор Huawei E5336 (видео)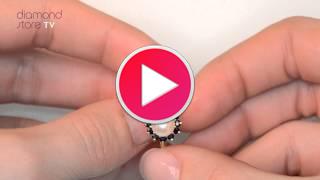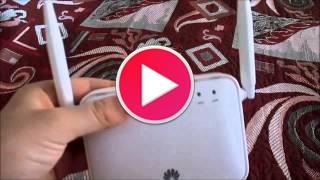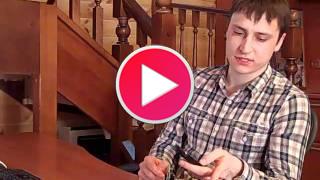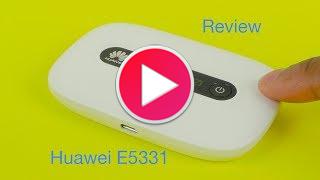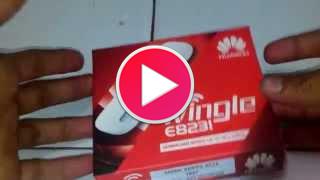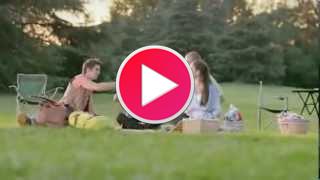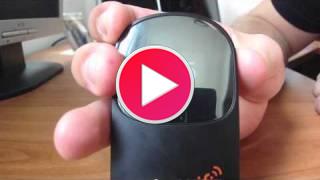 Дополнительные видео

Cisco
877W-G-A-K9

EnGenius
ECB300

EnGenius
ESR9850

D-link
DIR-300/NRU/B7

Cisco
AIR-LAP1262N-T-K9
Популярные запросы
huawei e5336 4g
модем Huawei E5336s
huawei e5336 4pda
e5336 характеристик
wifi:T:WPA;S:HUAWEI-E5336-7A99;P:350yj3j9;;
huawei e5336 не прдклбчается
huawei e5336 инструкция
подключение wifi роутера хуавей е5336 к ноутбуку
huawei e5336bs-2
4pda Huawei E5336Bs